The Poseidon offers you to download its Mobile App: iClub Play!

To do so, use the QR Codes below :
From a Smartphone, scan the corresponding code (Apple or Android) :
For the App Store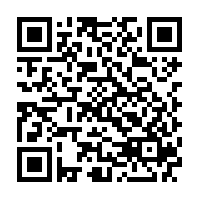 For Google play
Once the App has been downloaded to your Smartphone or tablet, start the App and search for the Poseidon, click on the link provided and log in using your usual login details. If you don't have an account yet, create one via the button provided for this purpose....
And that's it!