---
WELCOME TO THE POSEIDON MANAGEMENTCONSOLE
CHOOSE YOUR COURSE, WORKSHOP, SWIMMING TIME, RYTHM & DANCE COURSE and then sign up!
Already have an account ? Clic here
Follow us on Instagram
News
---
Work Poseidon
Dear customers,
From Monday 18 September 2023, the Complexe sportif Poséidon will begin a new phase of works along the swimming pool access corridor.
To this end, protective walls will be placed along the columns blocking the view to the outside.
This temporary protection will be needed to replace the façade windows.
This phase of the works will cause further temporary discomfort, but this is necessary for the renovation of the entire area.
Thank you for your understanding.
17/09/2023 09:00
---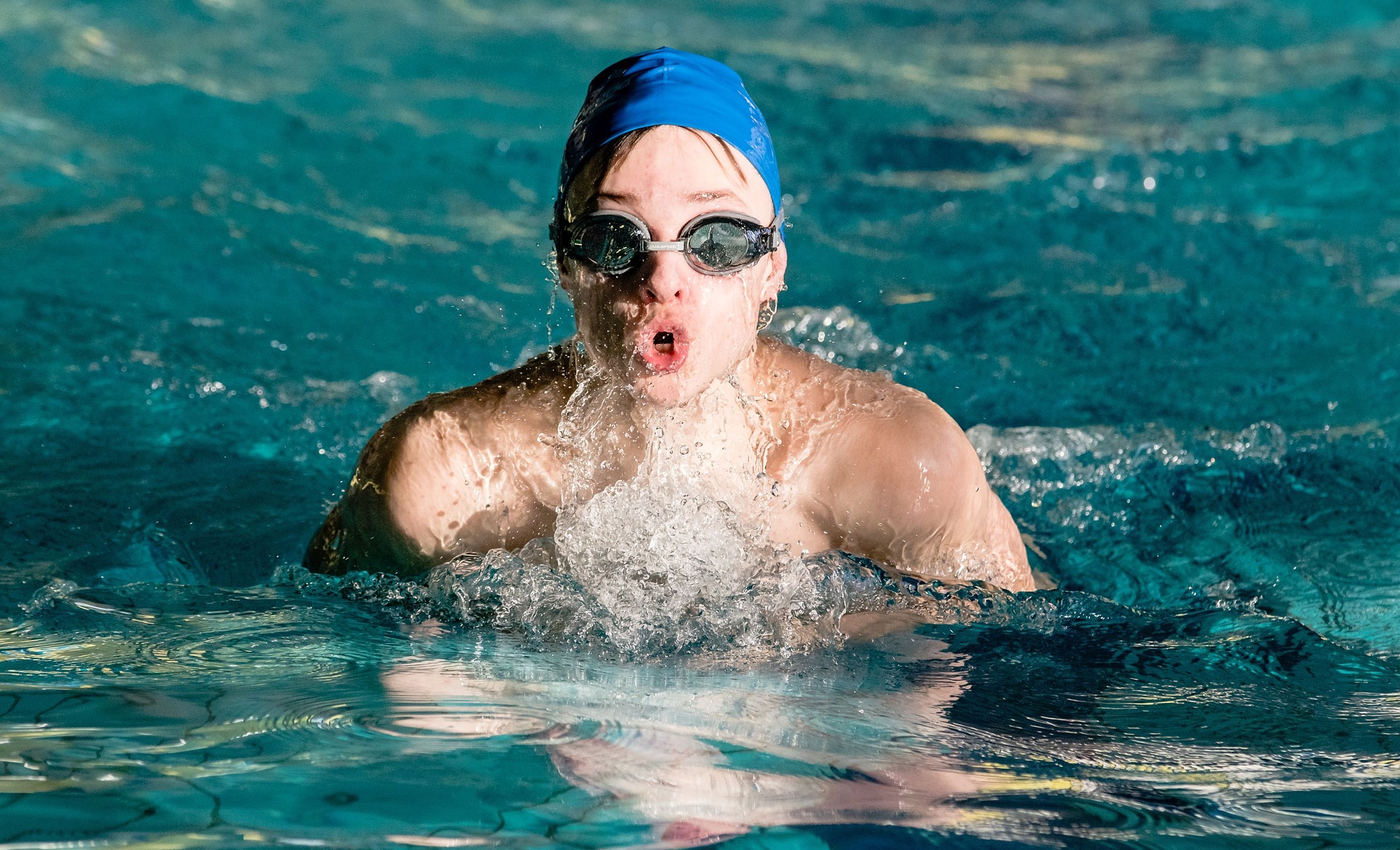 JE NAGE POUR MA FORME
"Je nage pour ma forme" consiste en un programme de 5 séances de 45 minutes encadrées par nos moniteurs. Le programme est évolutif et sera adapté à chaque participant en fonction de son niveau de condition physique.
---